Small in size, big on highs.
Revel in the benefits of owning a compact and efficient mini pool heater. Specifically designed for aboveground soft-sided pools, Premier House's high-performing Swimmax Mini Pool Heat Pumps are durable, long-lasting, and easy to maintain.

Galvanized Steel Cabinet

Fast Heating

Perfect for above ground pools

Eco-Friendly

Titanium Heat Exchanger

Quiet Operation
Safe and Portable
Join our satisfied customers, and snag a handy mini pool heater that prioritizes your safety and comfort.
Browse Products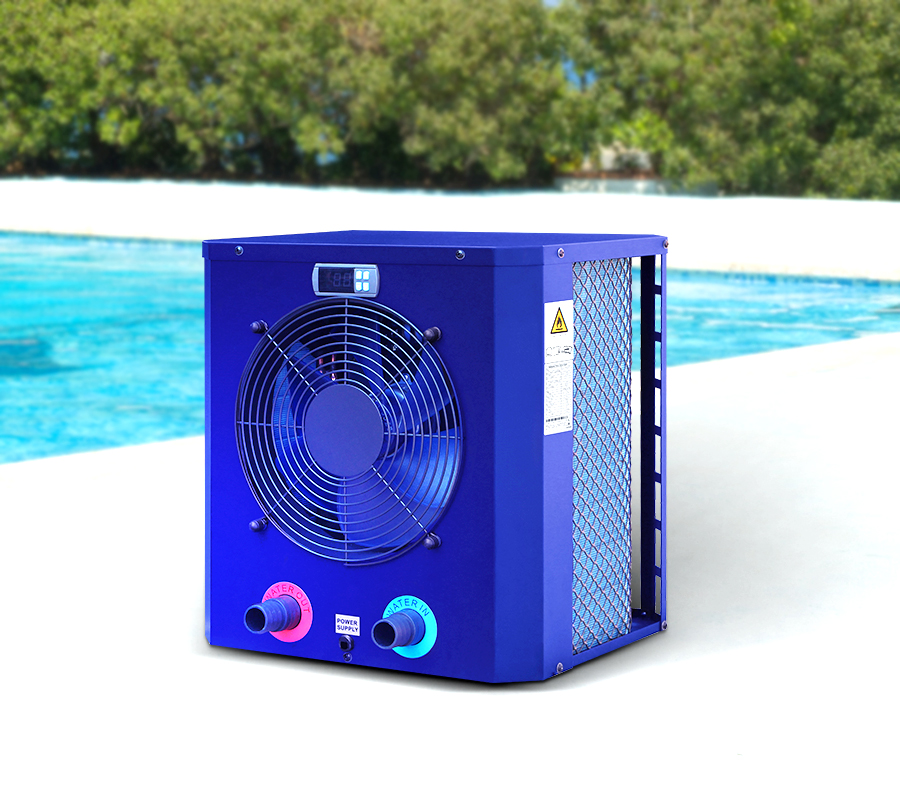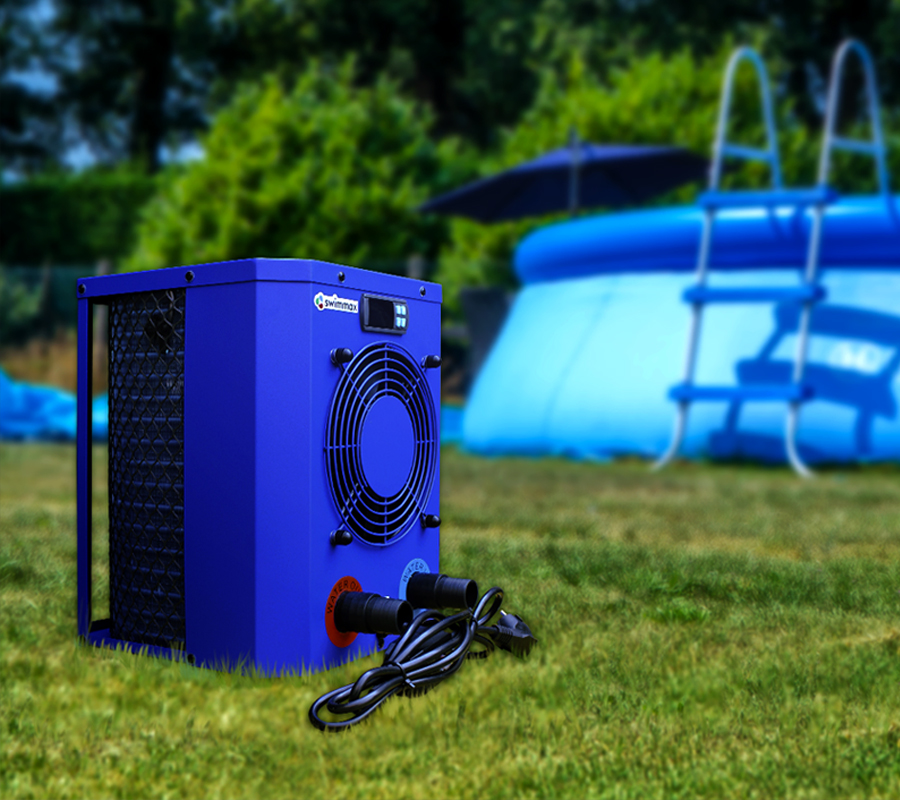 Fast and Quiet
Looking for a fast-heating pool pump that also operates quietly? Well, you're in the right place.
Browse Products
Plug and Play
Connect, plug, press, select. That's all it takes to properly run our easy-to-operate mini heaters.
Browse Products