Chillax, it's Chillmax!
Premier House is the exclusive distributor of Chillmax, the go-to brand for durable glass-door fridges in Australia. All Chillmax products are powerful, space-saving, and easy to maintain. Our Chillmax products are also backed by a 1-year onsite and 2-year manufacturers' parts warranty.
Take chilling out with your loved ones to the max with Premier House's Chillmax!
Bar and Wine Fridges
Stop whining about unreliable coolers, and try out our bar and wine fridges now! They are great not just for commercial use, but also for weekend parties at your home.
Browse Products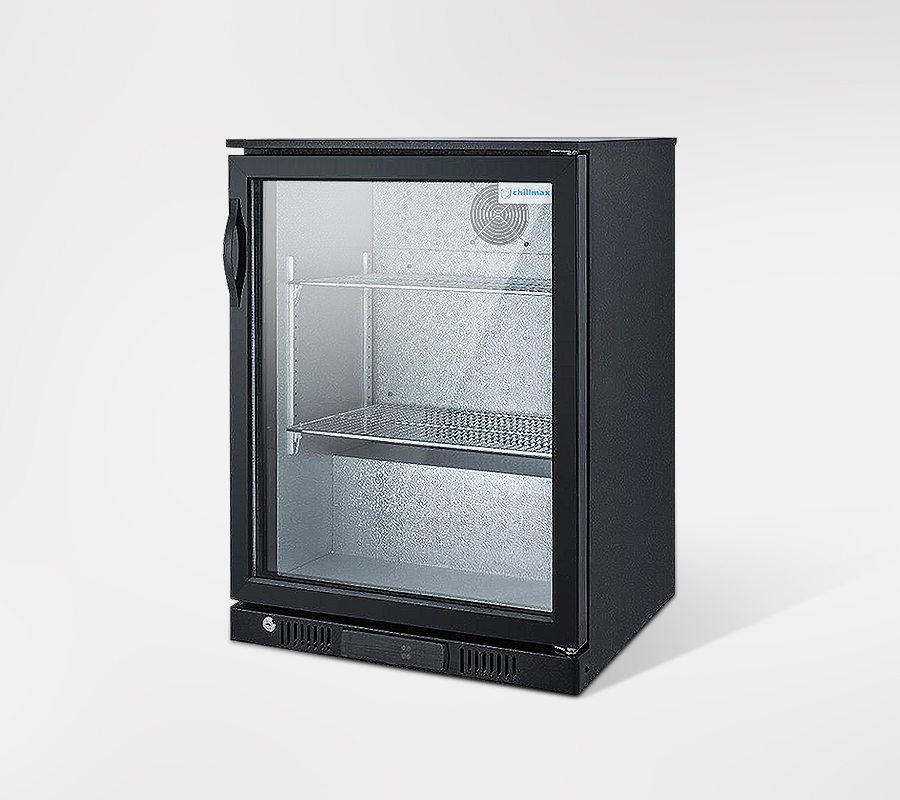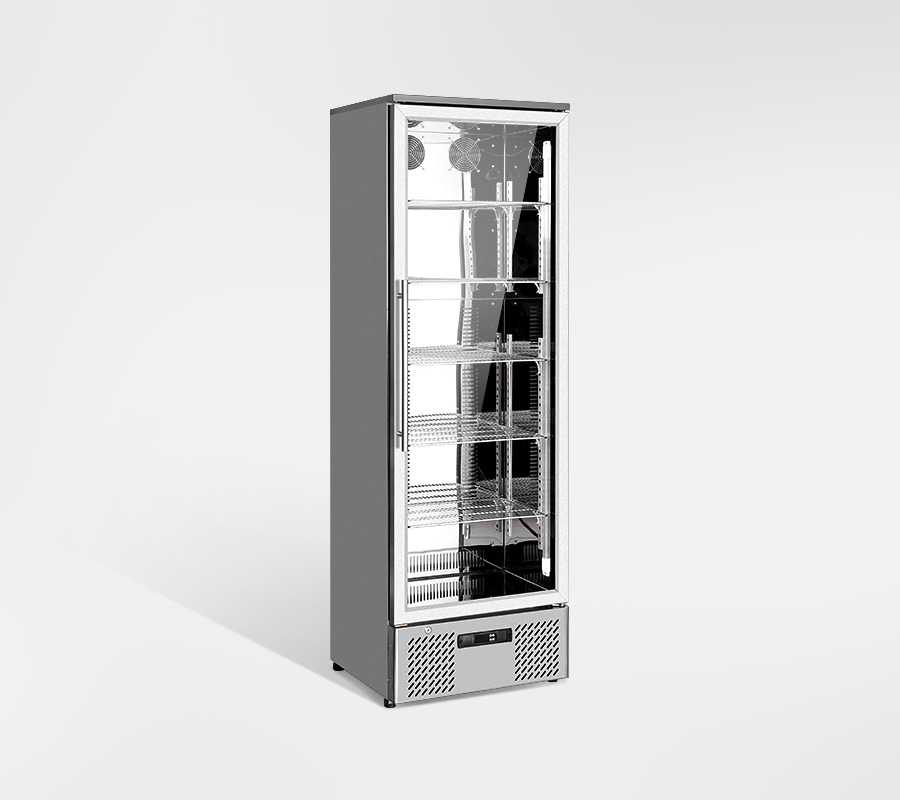 Upright Tall Fridge
Keep your drinks at the right temperature with our powerful upright tall fridges. These fridges are easy to use and built to last, helping you save on money and energy.
Browse Products
Cake Display Fridge
Make your customers stay for desserts by using our cake display fridges. These fridges showcase well-built interiors that are long-lasting and easy to clean.
Browse Products