Pump up the heat with Swimmax!
Premier House is the home of top-quality products from Swimmax, the trusted brand when it comes to top-of-the-line swimming pool and spa heat pumps in Australia.
All Swimmax products are energy-saving, innovative, and easy to install. Our Swimmax products are also backed by a 1-year onsite and 3-year manufacturers' parts warranty.
Don't miss out on the best swimming pool and spa equipment Australia has to offer!
Eco Heat Pump
Save on your electric bills with Swimmax's conventional heat pumps. These easy-to-install heat pumps help reduce power consumption while running quietly in the background.
Browse Products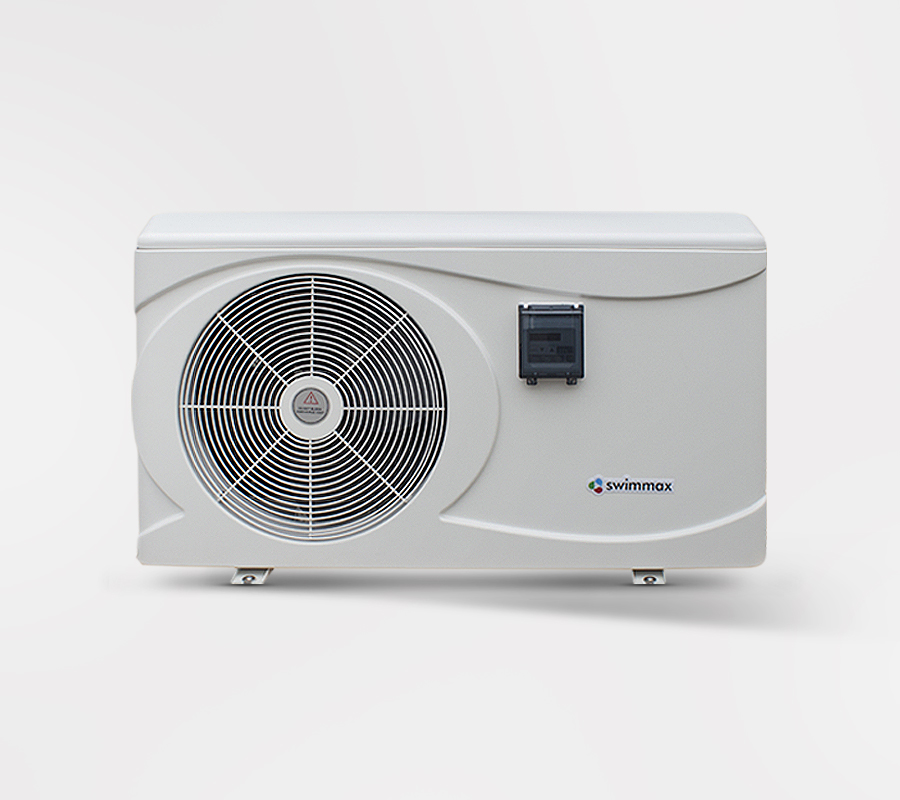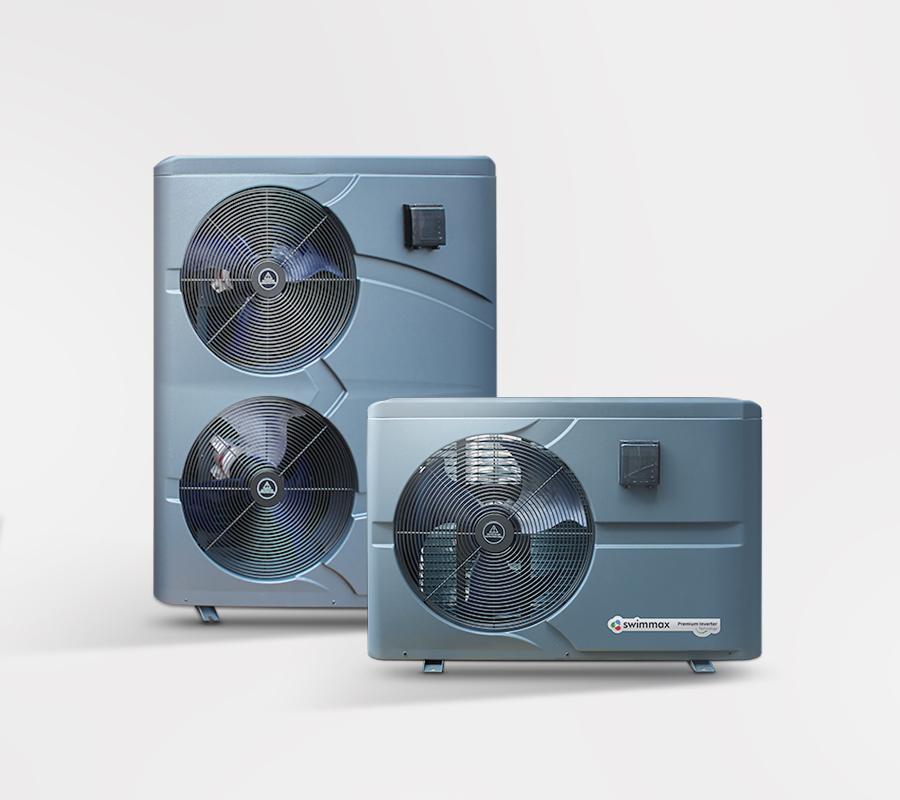 Inverboost Heat Pump
Upgrade your pool's heating system with Swimmax's innovative Inverboost heat pumps. Supercharged by the Inverboost technology, these pumps provide powerful, smart, and silent pool-heating solutions.
Browse Products
Mini Heat Pump
Take your above-ground fun to a whole new level with Swimmax's mini heat pumps. These mini pool heaters may be small in size, but they surely are great in value.
Browse Products