Seat Guide & Measurement


Will my seat fit my toilet?
2-Piece Toilet Seat
Our 2 pce toilet seats (both resin and wooden) have adjustable hinges, which allow the seat to move approx 2 -5cm, up-down and across to fit the fixing holes on your bowl.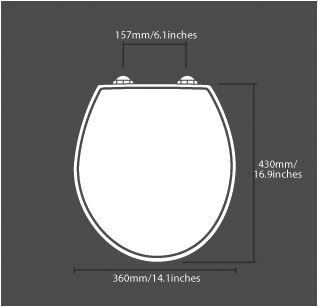 3-Piece Toilet Seat
The 3 pce Resin seat has fixed hinges. It will only fit toilet fixing points of 15cm apart. When measuring the fixing holes in your bowl, please make sure you measure from the middle of one hole, to the middle of the other hole. If you measure more or less than 15cm then you may need a 2pce seat.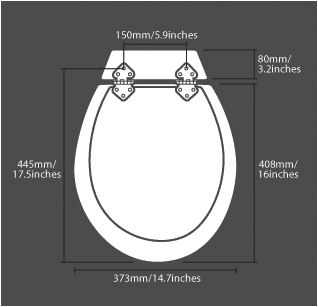 If you need more information on fitting your seat, please refer to seat measurments or call us on 0356821699.