Making year-round swimming possible
Does the chilly weather prevent you from enjoying indoor swimming? Thankfully, you now have the choice to never dip in cold water ever again.
Check out Premier House's range of meticulously designed Swimmax Eco Pool and Spa Heat Pumps.

ABS No-Rust Exterior Case

Automatic Heating & Cooling

Auto-Flow Switch

Eco-Friendly

Titanium Heat Exchanger

Quiet Operation
Cutting-Edge Design
Relish the sleek yet functional design of our minimalistic conventional heat pumps.
Browse Products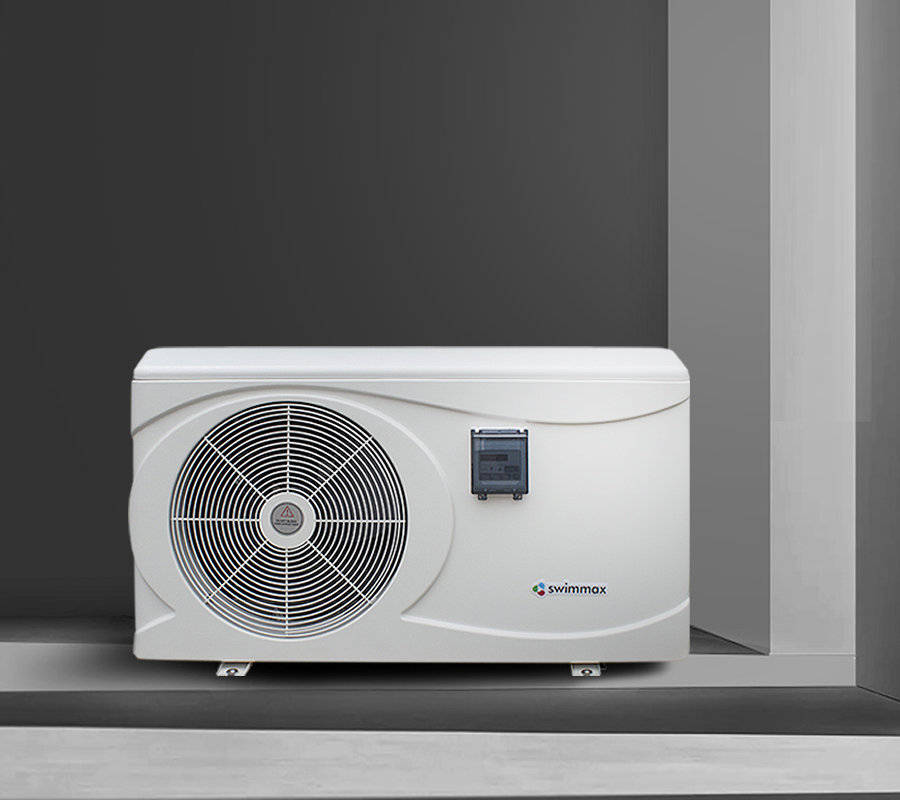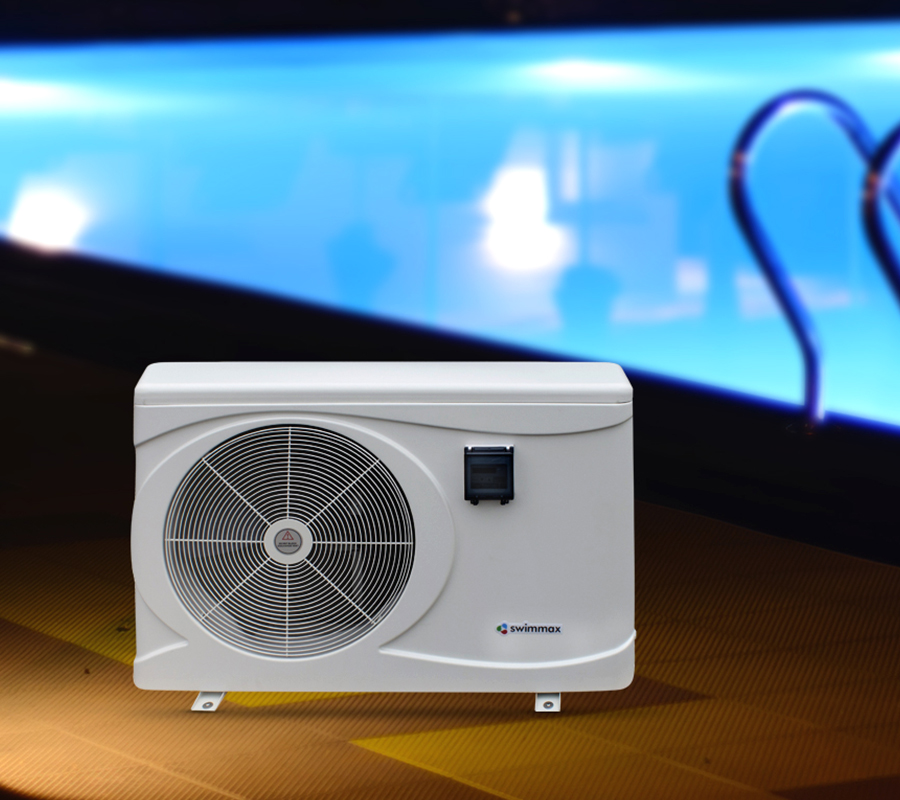 Whisper-Quiet Operation
Relax and enjoy your swimming activities by using our extra quiet conventional heat pumps.
Browse Products
Cost-Efficient Functionality
Take advantage of the best value for money from our energy-efficient conventional heat pumps offer.
Browse Products