Make extended swimming guilt-free
Extending your fun in the pool doesn't have to be costly. By choosing the right heating solution that offers the right amount of innovation, you can finally enjoy swimming without worrying about your power bill. Check out Premier House's range of cost-effective Swimmax Inverboost Pool and Spa Heat Pumps.

ABS No-Rust Exterior Case

Automatic Heating & Cooling

Auto-Flow Switch

Lower GWP

Eco-Friendly

Titanium Heat Exchanger

Quiet Operation

Wifi Control
Powerful
Inverboost Technology
Experience the benefits of Inverboost, the reliable technology behind the superior performance of our inverter pool and spa heat pumps.
Browse Products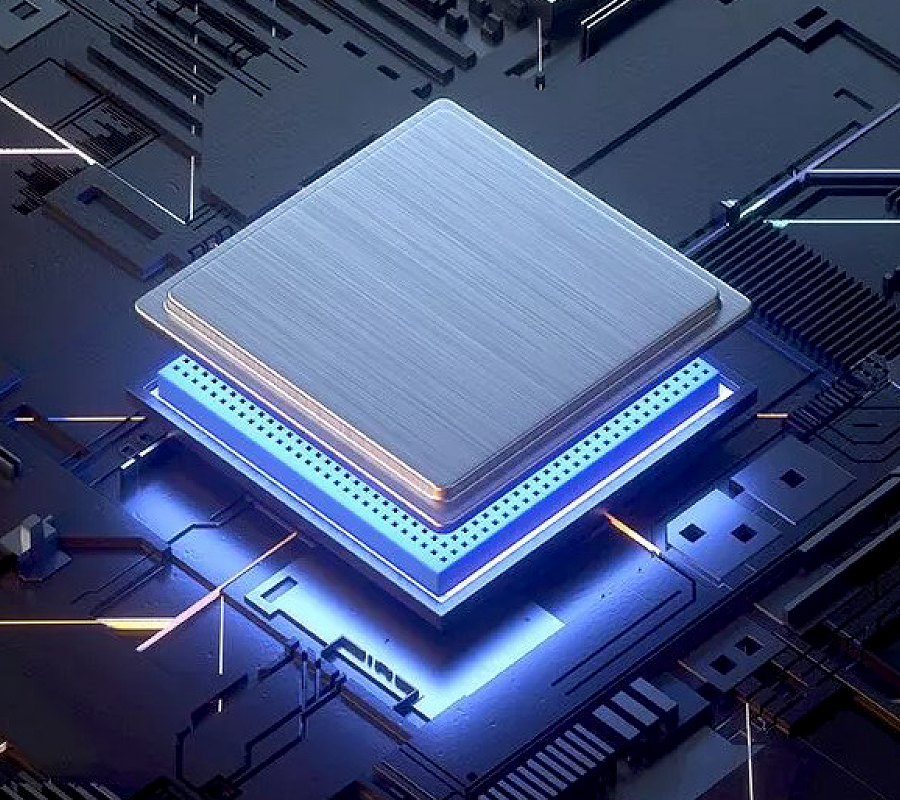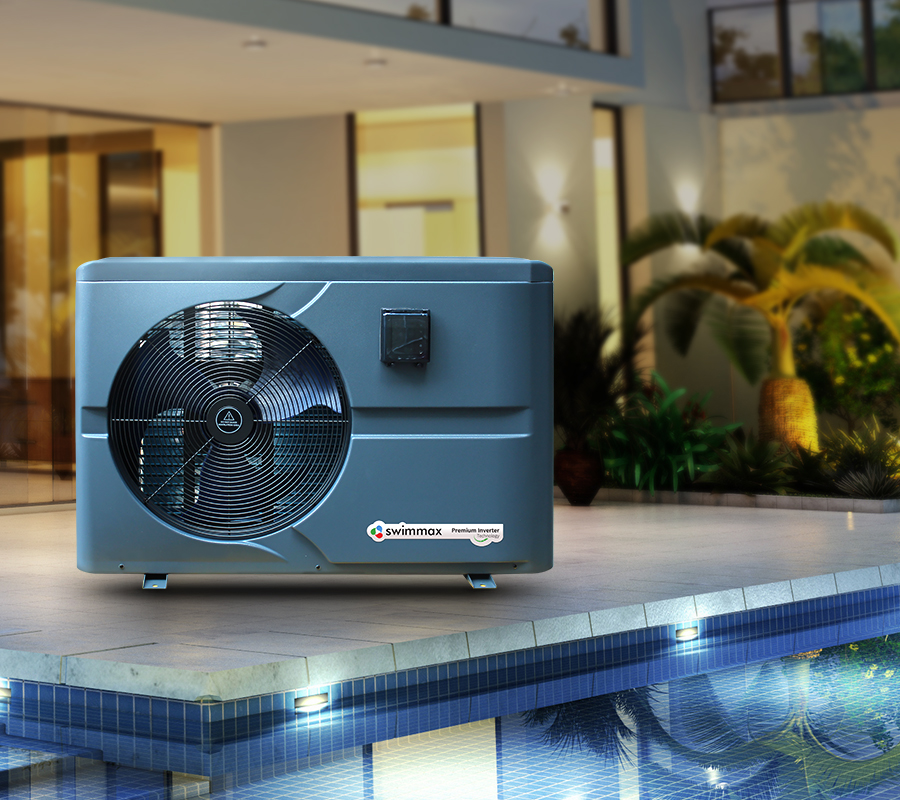 Maximum Energy-Saving
Make the best of our Inverboost-powered heat pumps that work intelligently to help you achieve great saving on energy consumption.
Browse Products
Cutting-Edge Innovation
Control your heat pump anytime, anywhere through the built-in WiFi connectivity that comes with every Inverboost-powered unit.
Browse Products